It's the time of the year again, folks! It's the time to kick back and relax. It's the time to wind down and spend more time with family and friends. Yet, many of get caught up with work, responsibilities and end up unable to enjoy this holiday to its fullest. That is certainly understandable, as we live in a fast-paced world where time is always against us. Many of us have a never-ending list of things to learn, endless responsibilities to attend to and an insatiable urge to achieve more – to attain a promotion, qualify for a raise or improve our skillsets. It is often hard to break free from this cycle and it often leads to burnout. This holiday season is a good time to put your things down and doze off for a little bit. Give yourself a break. You deserve it. In this article, we'll be listing some of the things you can do to fully enjoy your holiday. Before you continue reading, do follow me and subscribe to my newsletter!
1. Spend Time With Family and Friends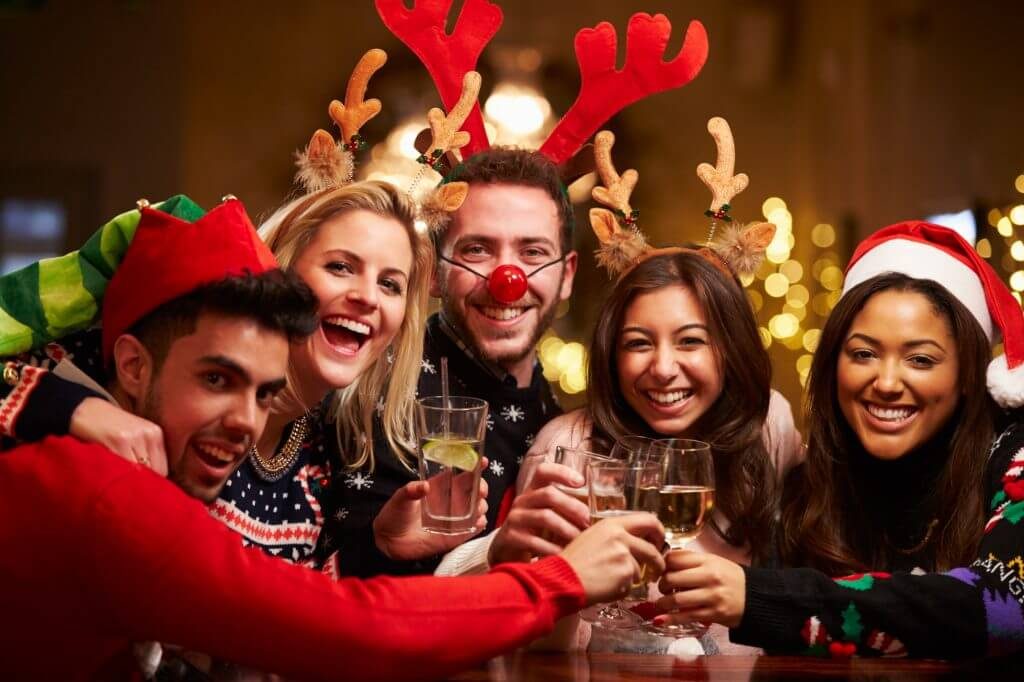 This one's pretty obvious, but it doesn't make it any less important. In this age, it's convenient to neglect our loved ones. It's tempting to place work and ambition above them, but doing so would strain relationships and cause existing bonds to decay. Even if you're facing mountains of work yet to be completed, it would be great to at least have a dinner with your family and friends. It's a good opportunity to de-stress and reconnect with your loved ones. There are also multiple activities that your family can conduct together. They include setting up decorations, cooking and maybe even indulging in a movie marathon together. In fact, this may boost your working performance as you attain much-needed rest.
2. Gift Presents
This holiday season is not only a season of joy but also a season of giving. During this period, we should take a look around ourselves and think about others. The world does not revolve around each of us and as social creatures, we are never complete without the company of others. Gifting expresses a sense of appreciation to the receiving party and strengthens the underlying relationship. Here's the thing, in most of life, we must first give to receive – a relationship requires both individuals to make sacrifices, while mastery of a skill requires a commitment of one's time. Indeed, giving is one of the secrets to a life of happiness. It's not necessary to spend large amounts of money on a gift, but it is an absolute must to consider fully the appropriateness and relevance of the gift – there are many people who just gift (more like dump) chocolates to the same person every year! The value of a gift lies not in itself, but in the intention behind it.
3. Help Others and Make New Friends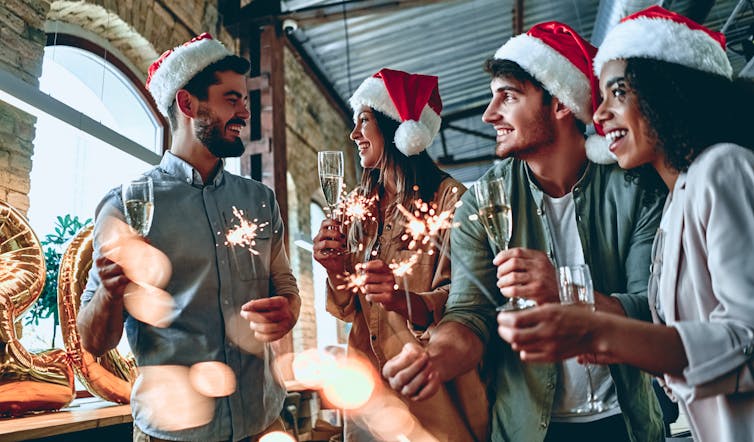 This holiday season is the perfect time to get to know new people. Don't be shy, mingle around! Look out for those who need help or assistance this holidays, be it financial or emotional in nature, and lend a helping hand to them. Help to make this holiday season more enjoyable for the people around you and remember to be generous. Helping others goes a long way and helps to forge new friendships. Besides, the more the merrier, right?
Conclusion
Well, that wraps up this short post. I hope that you, my readers, enjoy your holidays and take the time to recharge. Time is fleeting and 2022 will be here in the blink of an eye, so cherish the moments you have to yourself and with your loved ones. Happy holidays!