Japan, one of Asia's hottest tourist destinations, is best known for its beauty, food and culture. The Land of The Rising Sun attracts millions of tourists annually, with 2019 being the best year for Japan's tourism sector. Home to Pokemon, anime and ramen, Japan has much to offer. Those seeking adventure may want to attempt climbing Mount Fuji. Meanwhile, foodies will absolutely look forward to food hunting. In Japan, there's something for everyone. Even technological geeks and nerds will be amazed at Japan's cutting-edge technology. In this post, we will discuss the reasons as to why you should visit Japan. Before you continue reading, do follow me and subscribe to my newsletter!
#1: Absolutely Amazing Food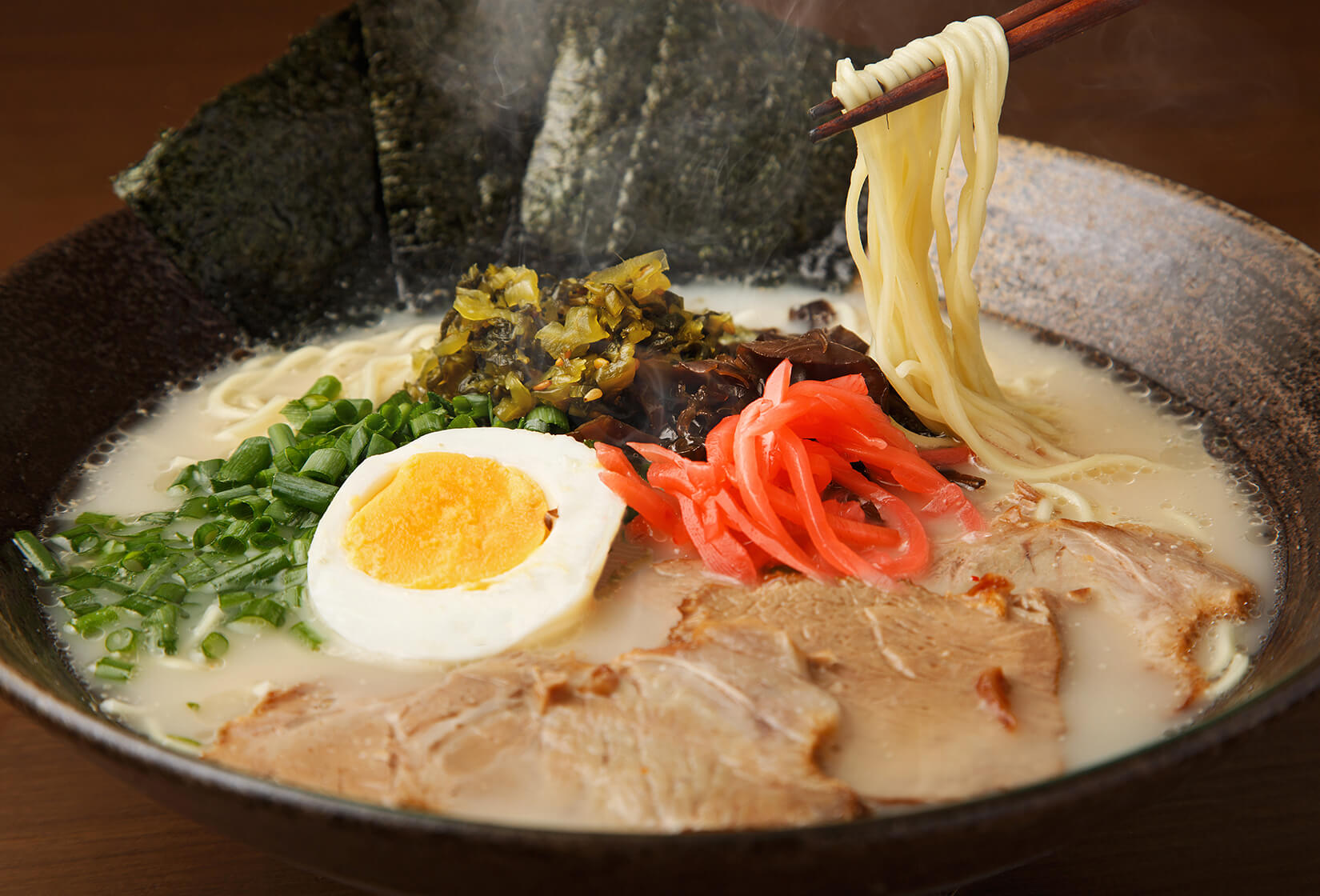 Feeling hungry? Look no further. Japan has a wide range of delicacies and treats, which include Tonkotsu ramen and Sushi. Such dishes are sold at much lower prices in Japan as compared to other countries. It isn't difficult to find good food either. There are numerous roadside stalls and shops where you can indulge your taste buds. Some of the best places to get street food in Tokyo include Yanaka Ginza Shotengai, Togoshi Ginza Shotengai and Harajuku. For those who are interested in finding the best ramen in Japan, Ichiran and Tsuta Ramen are two of the best ramen restaurants in town.
#2: Breathtaking Scenery
Japan's beauty is just as magnificent as its food. For those who desire an atmosphere of peace, stillness and serenity, Japan is the answer. There are many ways to admire the gorgeous scenery in Japan. These include trekking up hills and walking through Japan's numerous nature reserves. During spring, tourists will also be able to savour the picturesque cherry and sakura blossoms. Meanwhile, during winter, tourists and children alike will be able to play in the snow. For those who absolutely love winter and snow, Hokkaido is a great holiday destination. Lastly, let's not forget about Mount Fuji. The active volcano, which last erupted in 1707, looks especially alluring in winter. Don't miss it the next time you go to Japan!
#3: Rich Culture
Home to the Samurai, Japan possesses a rich culture. For example, the most prominent of these traditions is the Bushido, a code which Samurai used to follow strictly. This single tradition shaped wars and other highly important events. In essence, it is the very heart of Japan's history. For those who are interested in Japan's history, what better place is there other than Japan itself? The best part is that you will be able to enjoy Japan's beauty and culture at the same time – essentially killing two birds with one stone. This is because many of Japan's temples and heritage sites are located atop mountains or deep within forests. Isn't this awesome? It will indeed be a great experience for those who are interested in history and nature.
Conclusion
All in all, Japan is an absolutely fantastic place to visit. Not only does Japan have delicious food (the most important factor for foodies like me), but it also possesses a rich culture and history. Its beauty is also irresistible during winter! Well, that wraps up this short article. If you did enjoy this post, do consider giving it a like! Do also comment you thoughts down below! Thanks for reading and stay tuned for future articles.