Curiosity is the art of asking questions, no matter how dumb it might seem. As we age and mature, we gradually lose this ability. We are afraid that people would judge and criticise us. This is worsened by the fact that we are accustomed to following orders blindly, in the workplace or in school. As a result, we become mere machines, made to follow a specified routine or order. Our lives become meaningless. Curiosity, on the other hand, grants us the ability to think for ourselves and explore more about this world. In fact, many inventions would not exist if not for the curiosity of the scientists and engineers who designed them. In this article, we will explore why curiosity is important and how it influences our way of thinking. Before you continue reading, do follow me and subscribe to my newsletter. Remember to like and comment down below as well!
#1: It Enhances Observational Skills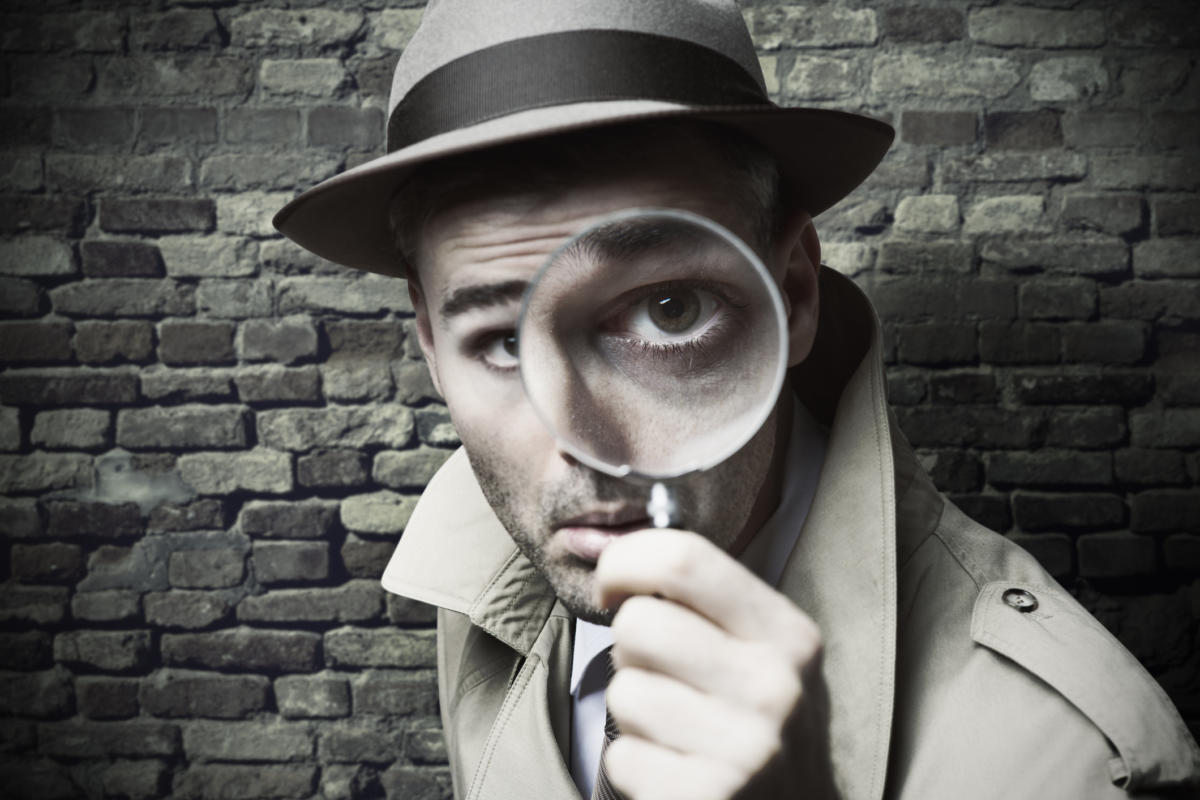 Curiosity is said to be the defining factor which separates Sherlock Holmes from everyone else. While climbing a staircase, Sherlock would count the number of steps while a normal person would happily do so without any second thoughts. It is the curiosity of this famed detective that allowed him to be mindful of his surroundings and solve a crime using the tiniest of details, which an average joe would dismiss as normal or insignificant. As Sherlock famously proclaims, without curiosity "You see, but you do not observe."
#2: It Lets You See Things In Different Perspectives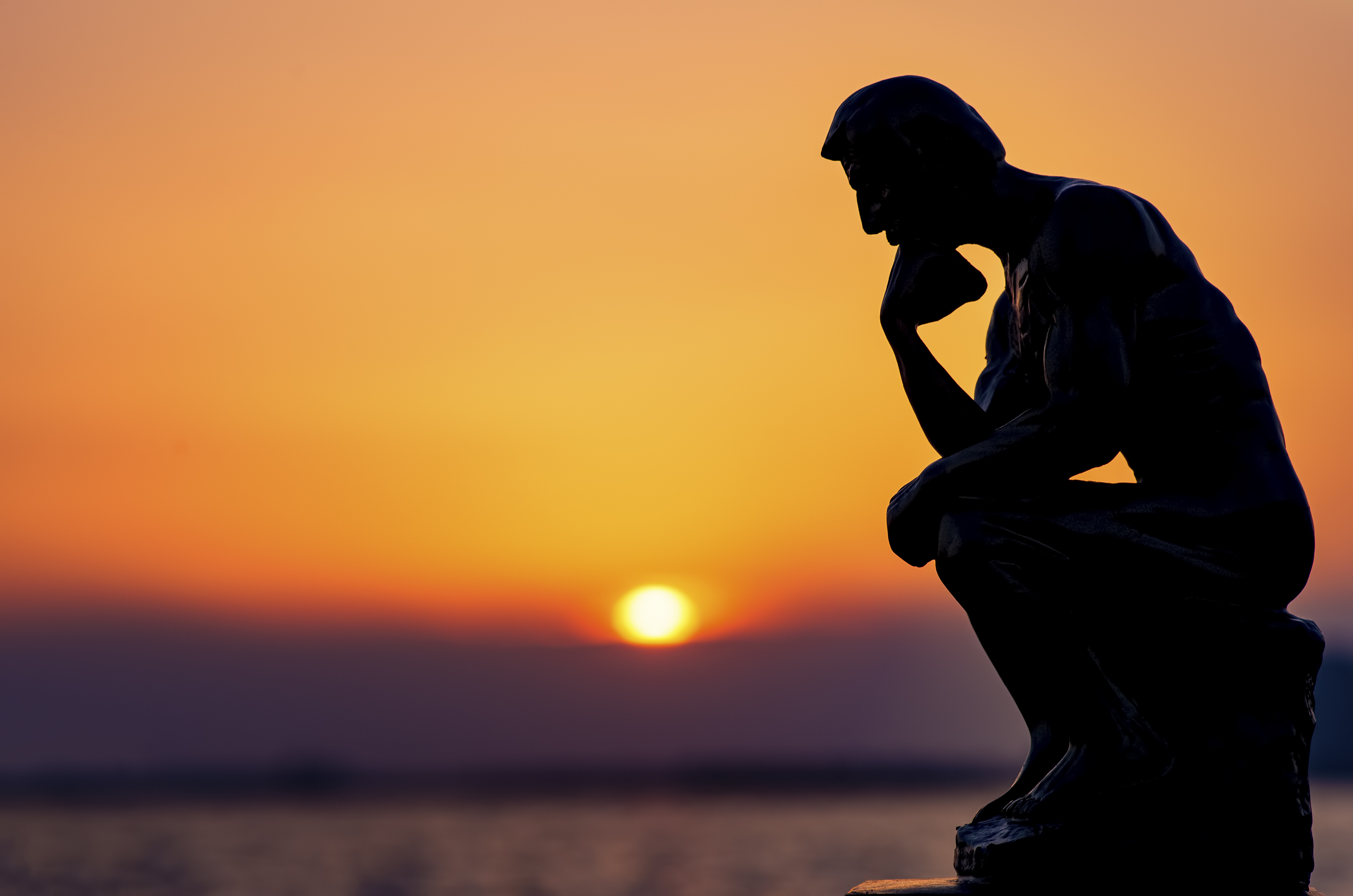 As humans, it is common for us to think in a fixed and biased manner. Unable to see the world in a different perspective, we become rigid and inflexible. We are afraid to ask ourselves "what if?" Curiosity, however, grants us the ability to analyse a problem in different angles and find a solution, despite it being seemingly unsolvable. Sometimes, the solution to a problem is right in front of us. It just takes a curious mind to identify it. Nothing becomes unsolvable for you and with this mindset, you will have the potential to change the world.
#3: Your Mind Becomes Active and Sharp
Instead of waiting to have answers delivered on a plate, as we are so used to, a curious mind will seek them for itself. In other words, it becomes proactive. Your mind becomes hungry for knowledge and starts to notice details which would otherwise be ignored. The mind is like a muscle; use it and it grows, leave it and it atrophies. Curiosity always gets your mind working and this results in greater intelligence, concentration and memory. As Samuel Johnson once said, "Curiosity is one of the most permanent and certain characteristics of a vigourous intellect." Indeed, intelligence is useless without curiosity, as the latter is the one that brings the former to use.
Conclusion
Curiosity is a skill that everyone must possess in this ever-changing world. We must not become overly dependent on the internet or technology to solve our problems. Only when we open our minds to different possibilities and perspectives can mankind advance further. On a side note, if you are curious about how you can build or destroy habits of any kind, check out my blog at www.bestofwrite.com/blog/. Thank you for reading!